THIS COMING WEEKEND ITS ON!!!!
This coming weekend it is going down for real....Memorial Day weekend!!! 3 days of racing. Points racing, top et, modified, street and juniors all going to be on the property!!!!! Gates open Friday at 3 for parking. Saturday, Sunday and Monday....yes I said Monday as we'll gates open at 9 am with time trials at 11 am.
All the details are on the flyer
Also attached is the Jay Payso event coming up fast as can be with Brandon Mass doing the prep and also the 25k weekend!!!!!!
The ubly dragway is located at
4812 s Ubly rd
Ubly mi 48475
Hey guys and girls check this out....so our friends from Ryno have something for all you drivers. So check this out they are giving away a ton of cash and its super simple. Attached is the info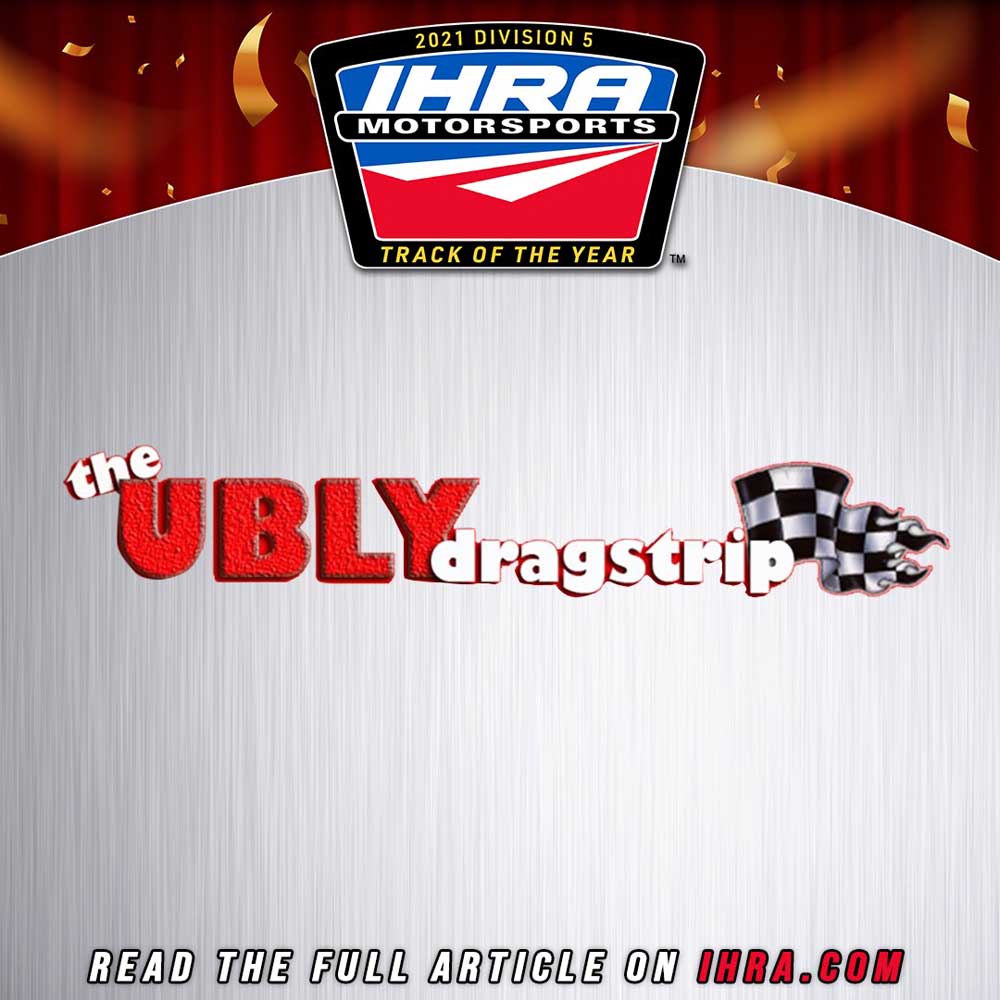 Stop By The Ubly Dragway for Thrilling Family Fun
Visit our Ubly, MI dragway


---
Have you been looking for a fun, safe dragway in the Ubly, MI area? If so, you've come to the right place. The Ubly Dragway is a veteran-owned drag strip that's been open for over 55 years. We follow International Hot Rod Association (IHRA) regulations to ensure that everyone stays safe and that no one races unless the track conditions are right for it.

Our experienced team members monitor the tracks during races for your peace of mind. Whether you're interested in participating in a race or watching one, stop by to join in the fun<
GUYS AND GIRLS THE 2022 SCHEDULE IS UP AND PLEASE CONTACT LINDA ASAP AT 989-658-8132 TO HAVE ONE EITHER EMAILED TO YOU OR MAILED TO YOU. ALSO THE BANQUET FOR 2021 IS RIGHT AROUND THE CORNER. REMEMBER MARCH 19TH AT THE TVO HALL IN UBLY. EVERYTHING KICK SO FF AT NOON SO PLEASE CONTACT LINDA TO RSVP!!
Safety Is Our Top Priority
Choose a drag strip that has your best interests at heart
Discover why drag racers love us
What makes us a premier drag strip in the Ubly, MI area? Here are a few benefits of choosing The Ubly Dragway:
Day and weekend passes
One of the safest tracks in MI
Highly trained staff
Family-friendly environment
Even if you've never raced before, feel free to stop by and watch an exciting race. Visit our Track Schedule page to start planning your trip today.
What can you do at our drag strip?